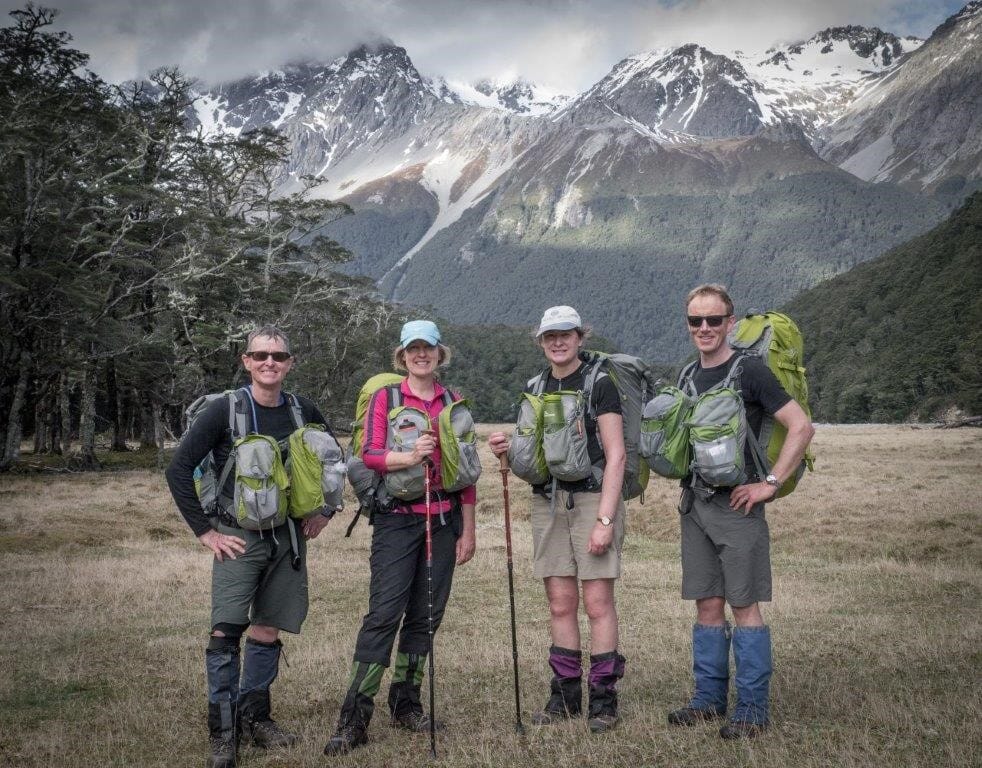 Some of Light Hiking Gear's favorite pack-hacks
Summers bring with them plenty of opportunities for adventure, but there are many questions that need to be answered. Which adventure to go for? Where should you be headed to this summer? And most importantly, what items you need to store in your backpack.
Many of you might have heard the saying "On a long journey even a straw feels heavy". So before embarking on an adventure, it is pertinent to note that your backpack should contain all the necessary items - nothing more, nothing less.
Leaving out necessary items and going into the adventure with no extra clothes doesn't sound the perfect panacea. So, what you have got to do is, follow all the packing hacks that we mention to perfect your backpack experience.
Think outside the backpack
It is imperative that the backpack you select for your excursion be of the top most quality. To assure the quality of the product, you need to think outside the backpack. Think about all the various different compartments, on the exterior of your backpack. You can store various items with ease and comfort if the backpack you select has a plethora of compartments and spaces on the outside. This will save you from the hassle of rummaging through your entire packing for something that you need on the move. Try one of Light Hiking Gear's comfortable backpacks for hiking.
Be selective on your footwear
Most people make the mistake of packing footwear which they eventually don't even wear during the trip. To cut down on this hassle, be very particular regarding the footwear you take along with you. You can have running shoes under your feet and a pair of casual flip flops or slippers in the backpack, as they accumulate very little space.
Select the most versatile clothing
Do you possess a piece of clothing which you'd wear every day, only if your friends didn't notice? Well, that piece of clothing is your number one packing option for the trip as it brings both comfort and versatility in the same package.
Pack like an expert
More than the content in your Light Hiking Gear lightweight backpack for travel and hiking, how you put it in matters a lot. Experts suggest putting in all clothing and other items vertically, so there's always space for more. This way around you can view everything from the top without taking everything out to see whether you've put in your favorite shirt or not. Try to save on the space you have by cramping all the vertical rows of clothes together. Furthermore, while during the adventure, always partition dirty clothes from the neat ones, so there is no such confusion or a mess.
Always have your essentials listed down
Besides every other thing you pack into your Aarn ultralight backpack, never forget to pack the essentials that you like. Most backpackers have a list of essentials, extremely necessary for the trip, and a spot in the backpack, reserved for each accessory. Essentials can be in the form of accessories like a Water Purifier, an E-reader, headphones etc.
Whatever you pack, should be complemented with a sturdy backpack that lasts throughout your adventures. You can view Light Hiking Gear's catalogue and select the best lightweight daypack and backpack according to your requirements and preferences.