Tips for an Amazing Camping Experience
When the life gets tough and you feel like nothing can heal you but a solid dose of nature - you know it is time to camp it out! Woods echoing with cricket chirps, a jet black starry sky, crackling fire, there's so much that makes camping so great. To ensure that you have a good night out the old school way, here are some tips that you should consider to make your experience safe and memorable.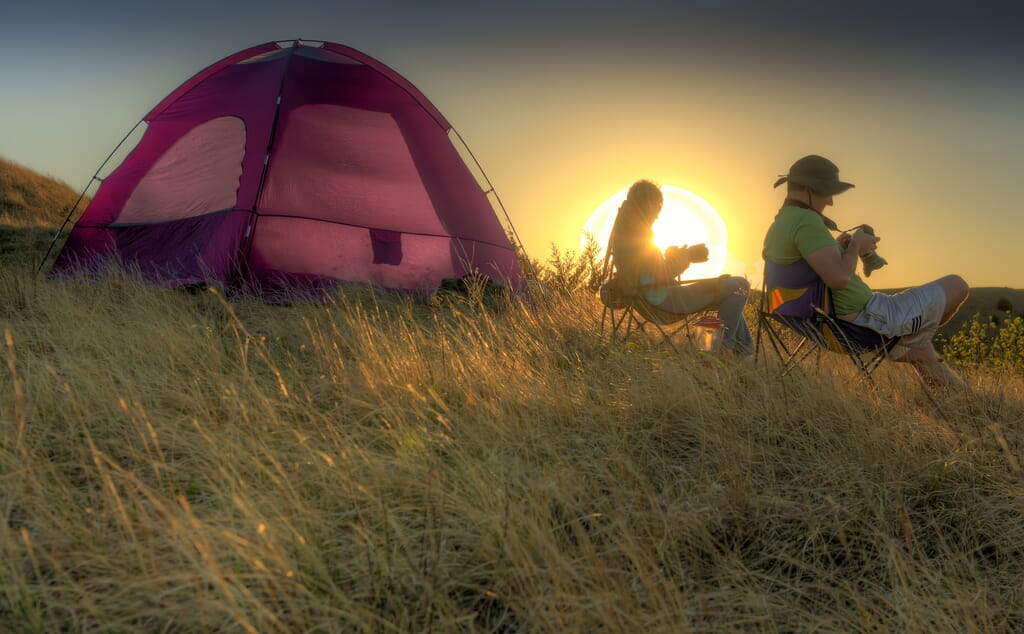 Tent it out correctly
The most common way to ruin your camp experience is to get an incorrect size of tent. It is better to buy tent from retail shops, rather than online, because then you can actually check what size the tent is and if the material is fine. If the internet says that the tent can accommodate 3 persons, it usually ends up being enough only for two. When buying the tent, make sure that you are getting a three-seasoned tent that stays dry in rainy or snowy season, and keeps all the bugs out.
Choosing the backpack
Your backpack will carry you more than you will carry your backpack; something you will only understand when you do the backpacking part wrong. Make sure you choose a lightweight, padded backpack, which is multi-seasoned, and has multiple pockets for easy access and a rope holder. When choosing backpacks, you need to check how many days you will be staying out. If you are going for a 3 to 5 days camp out, it is better to get 50-60 liter backpack. If it is a short one-day or one-night trip, then small packs for camping would be suitable.
Essentials not to forget
Camping gears
Sleeping pad for extra fluff
Lantern
Flashlights
Extra set of batteries
Insect repellent
A water bottle that can be reused
Maps
Rope
Duct tape
Waterproof matches
Compass and a guidebook
Shovel
Sleeping bag
Emergency kit
Antiseptic wipes
Tweezers
Band‐Aids
Aspirin / ibuprofen
Whistle
Kitchen stuff
Pots, disposable plates, forks
Canned food items, crackers, canned tuna
Marshmallows!
Dry fruits and granola bars
Water purifier
Salt to season your fresh catch
Dress it out right
Wear water resistant socks to keep your feet dry. Polyester would be your best bet. Go for linen clothing because it is light and keeps sweating low since it transfers heat away from the body and brings in a cooling effect. As for cold weather, avoid cotton at all cost because it retains moisture inside the material and shrinks when wet. Wear layers and woven clothes. Keep earmuff and hand gloves with you. You will be walking up and down mostly, so get yourself a pair of hiking boots. They are strong, sturdy, and good for walking in the hilly and woody areas.
Little things not to forget
Don't forget to keep your board games, playing cards, set of binoculars, telescope (if you have) and a magnifying glass to start fire the old school way. Also, don't forget to take your friends with you.