8 Tips To Make Your Next Day Hiking Trip Easier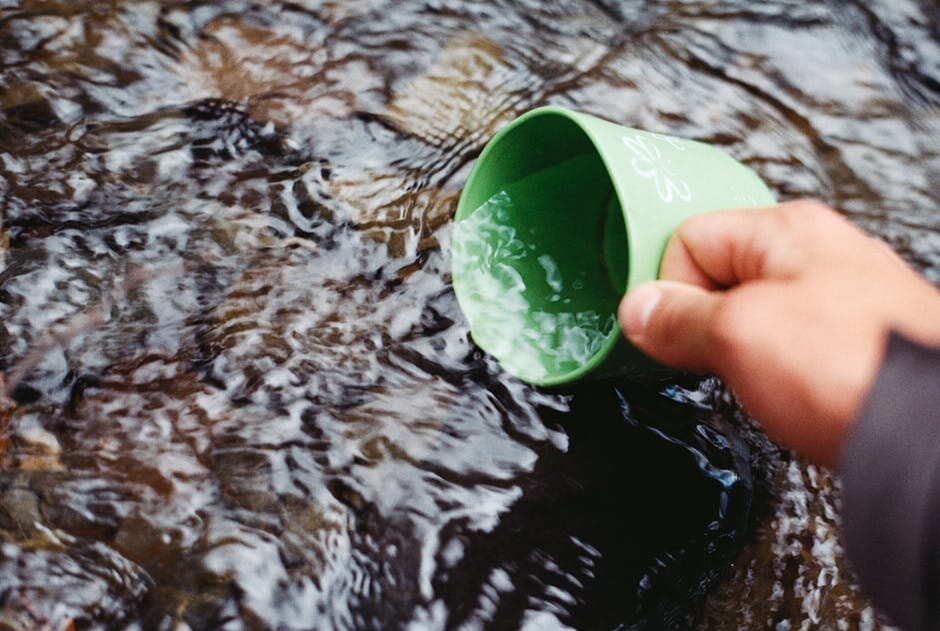 A day hiking trip can be a great way to spend a day off, full of adventure and the wonders of nature! However, there are many risks and potential complications involved in any hiking trip, which you need to take into consideration before you set off.
Without the right kind of preparation, you can end up making the experience unpleasant and uninspiring for yourself. So here are a few tips to make your hiking trip just a little bit easier!
Hydration is Key
You don't want to make the mistake of not carrying enough water to keep yourself hydrated. The amount of water you need for the duration of the hike will depend on the weather, the time of the year, your body weight, the pace you're going at, as well as the difficulty level of the hiking trip.
The Right Footwear
Your footwear can make or break your hiking trip. It may take a while, but you need to find shoes or boots that fit right and don't cause blisters. They need to be comfortable and durable—the right shoes will definitely make all the difference!
Physical Preparation
Hiking is certainly a physically demanding activity, so you need to ensure that your body is up to the challenge. Get the necessary exercise and nutrition to keep yourself in optimal physical condition for your day hiking trip.
Keep It Light
When you're packing for a hiking trip, make sure to keep it as light as possible. Hiking with a heavy load on your shoulders will certainly take a toll on your body and make it much harder to carry on comfortably.
Get An Early Start
The early hours of the morning are ideal for covering most of your hiking ground. This is because it is much cooler, and the afternoon heat in the summer can make you significantly tired and uncomfortable. Reduce your exposure to that sweltering afternoon sun by using the right gear for heat protection and setting out as early as possible.
Make Use of Trekking Poles
Poles to help you out in your trekking venture can greatly minimize the impact on your lower back and leg muscles and joints, preventing fatigue. Whether you're going uphill or downhill, a pole can be a handy tool to keep with you!
Check Off All Essentials
Keep a checklist of all your essential hiking items, and don't leave anything you need behind. Everything from snacks and water to first aid kit and a map needs to be in your pack to ensure a smooth hiking trip.
The Right Backpack
Speaking of hiking essentials, you need the right backpack to keep all these items in. It's a good idea to keep your hiking gear ultra-light, so you need to choose something that is not only durable but lightweight too. The right backpack won't put tremendous strain on your body!
You can get some of the best daypacks for hiking from Light Hiking Gear, LLC! They provide a range of backpack products for both men and women, available in different sizes.