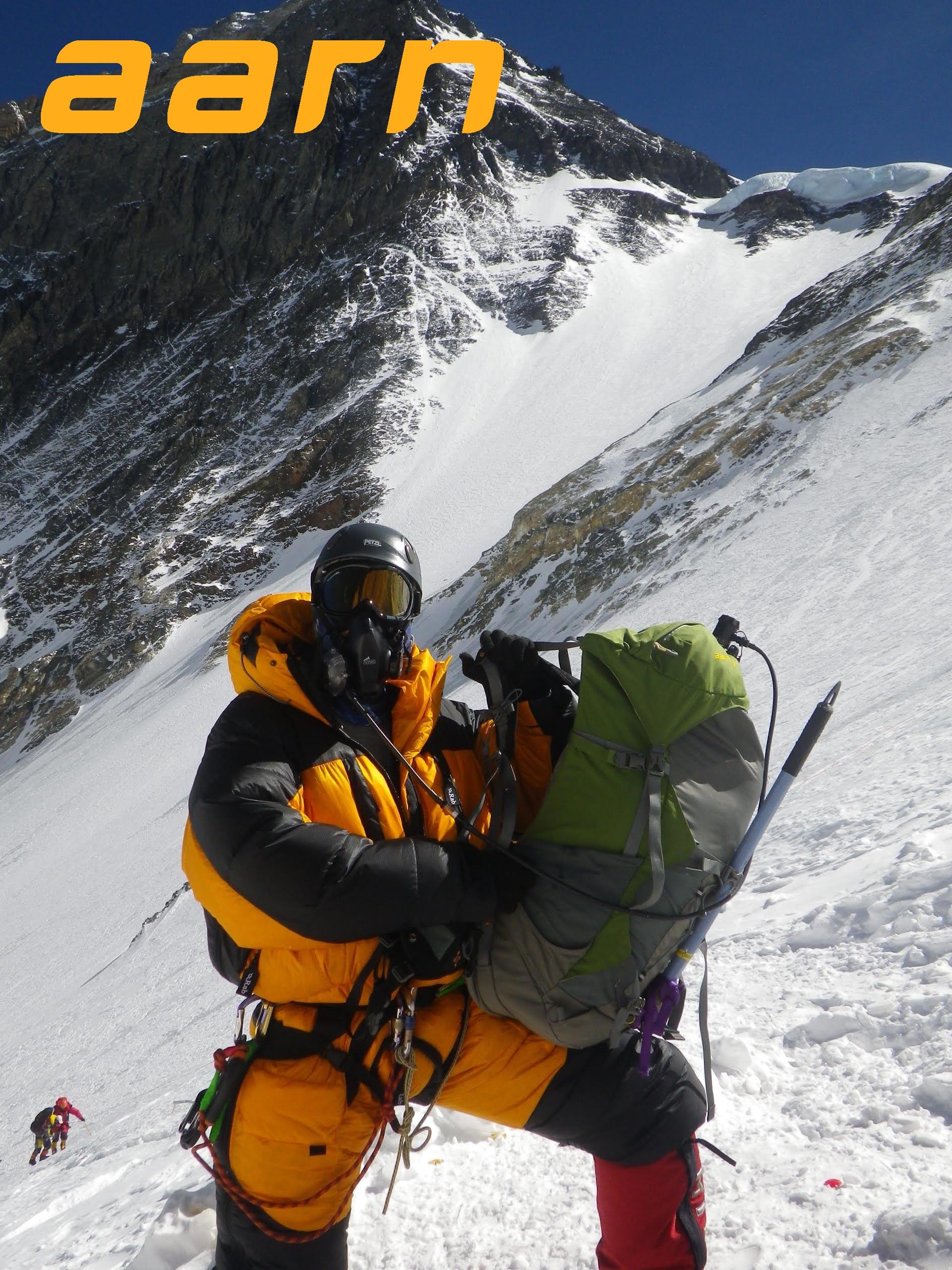 John Zeckendorf writes:
"It was a real pleasure to take your Peak Aspiration to the summit of Mt Everest. The climb of Everest is a long climb involved many quite different phases. The need for a pack that is lightweight, dependable, flexible and above all, comfortable is key. At times, my pack was jammed to the rafters with things hanging off it in all directions. The Peak Aspiration handled all of this effortlessly and maintained its incredible comfort and balance. Everest can get very hot at times and the Peak Aspiration's back and strap mesh panels allowed surprisingly great ventilation when the temperature rose into the 30-40C range.

The pack had some great climbing features and despite being lightweight, there was no compromise on toughness or durability. I accidentally "kicked" my crampons into the pack many times and the fabric repelled them each time. The pack was dropped, lowered, bumped, sat upon and loaded countless times and survived magnificently. The use of the Balance Pockets meant that my gear needed quickly was always available without needing to take off the pack.

Thanks Aarn for designing a great mountain pack. I look forward to using it again, again and again."