Avoid These Common Hiking Mistakes!
Research shows that being in nature is significantly helpful in reducing stress, depression and anger.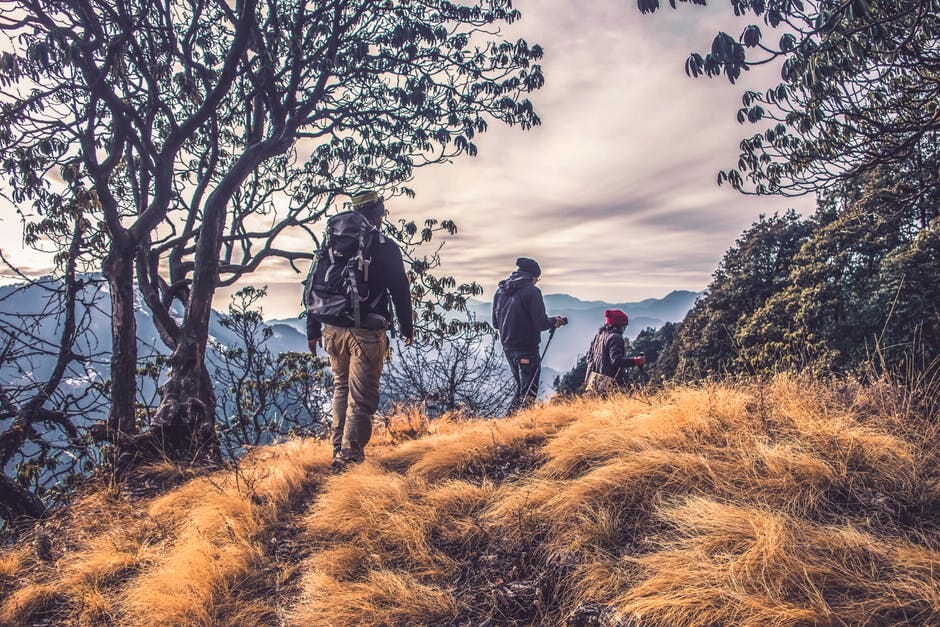 It can be as simple as taking a walk in the park, or as exciting as grabbing your backpack and taking off for an adventure in the mountains. The latter might sound easy enough, but it requires careful planning and preparations.
Here are some common mistakes hikers make, and how you can avoid them in order to make the most of your experience.
Not Planning Your Route
Sometimes hikers tend to give in to the temptation of being spontaneous; it is extremely common for hikers to get lost at some point of their trip.
To avoid this, check your route before you begin, and keep a map at hand to ensure you're going in the right direction. Keep track of landmarks along the hike to make it easier for you to identify your way back, in case you get disoriented.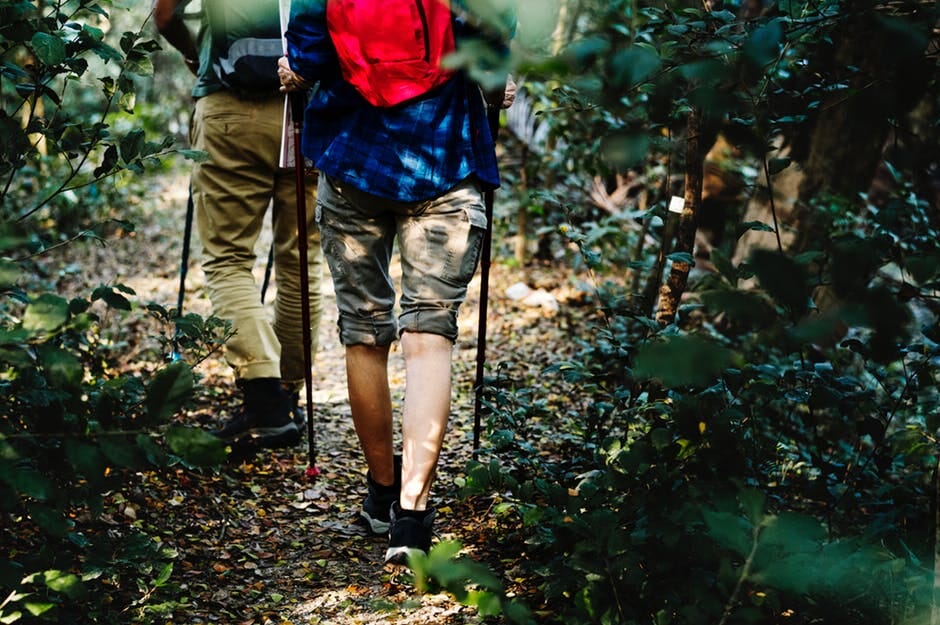 Over Exertion
Starting out with a challenging and strenuous hike might not be the wisest decision. Begin with a well-marked hiking trail for a few miles to assess your physical strength and stamina, before you attempt a more difficult terrain. Don't push yourself to do more than your body can handle.
Inappropriate Clothing
In cool weather, avoid wearing cotton, especially denim, when going for a hike, as the material tends to get very heavy when it gets wet. Go for more lightweight, breathable materials and be sure to add some layers if you're planning to hike during winter.
Wearing the Wrong Shoes
Make sure you wear proper, comfortable shoes with thick soles and sufficient ankle support. Additionally, wearing new boots might not be the best idea. They could cause plenty of blisters along the way. They need to be broken in. Wear those around for walks. Make sure you've used them for a good week or two, before your hike.
Packing
Hikers pretty much live out of their backpacks during the entire trip. Not packing enough will leave you under-prepared; packing too much will lead to muscle strain and possibly a sore back—the dilemma!
Pack the things you need, keeping in mind the type of hike you're going on and the length of your journey.
If you're looking for the right backpack for your trip, Light Hiking Gear has the most comfortable backpacks in the market. Browse through our extensive collection of award-winning backpacks and ultralight hiking gear that ensure maximum comfort and mobility. Place your order right away!