Many people assume Europe is all about historic places and the urban charm. However, little is known about the natural treasures hiding in this continent. The abundance of hiking trails in Europe makes it one of the top places for sightseeing and vacationing.
This place holds some of the world's most exotic snow-capped peaks, mountain ranges, glaciers and meadows that can't be found anywhere else. Hidden between high peaks and canopied under glaciers are hot springs that are inviting people for a retreat.
Here is a list of hiking trails found in the heart of Europe.
Tour Du Mont Blanc—France, Italy, & Switzerland
This hiking trail is 110 miles long and extends over the territories of France, Italy and Switzerland. Traversing Tour Du Mont Blanc—one of the best trails this continent has to offer—takes 11 days approximately and is usually begun counterclockwise. Circumnavigating Mount Blanc Massif is a classic hiking experience in Western Alps.
Alta Via 1—Italy
Alta Via Uno offerrs one-of-a-kind hiking trails in thr Eastern Dolomites of Italy and passes through the towns of Dobbiaco in the North and Belluno in the South. Covering a total area of 120 km, it reaches a height of 9,029 ft!
The journey offers a lot more than just the beauty of the trail. The experience is riddled with breath-taking views of mighty peaks like Tofana, Pelmo, Civetta, and Lagazuoi. Hikers are estimated to complete the entire journey in 10 days while pausing to absorb the sight of the arresting landscape.
The King's Trail —Sweden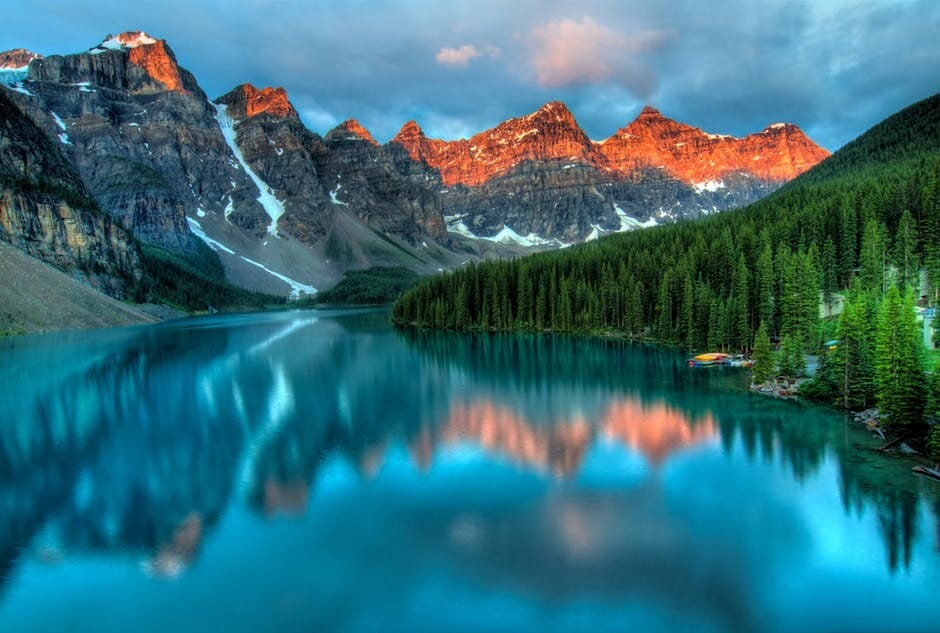 Kungsleden, generally known as King's Trail, is another world-class hiking route which is one of the largest areas in Europe.
It's a 440 km long trail which crosses Vindelfjällens Nature Reserve in Sweden. Suitable for all seasons, the route turns into a ski trail during snowy weather and traversed as a hiking trail during summers.
The popular trail is lined with huts at intervals which make the journey easy and comfortable.
GR20—Corsica
A diagonal route, approximately 111 miles long, the GR20 passes through Corsica and is one of the hardest trails to traverse out of all GR routes. Regardless, the beauty of this route remains unmatched!
The entire journey requires an estimated time of 15 days. Even though there's not much incline, the sheer distance requires immense will power and physical prowess.
Hot Spring Route—Iceland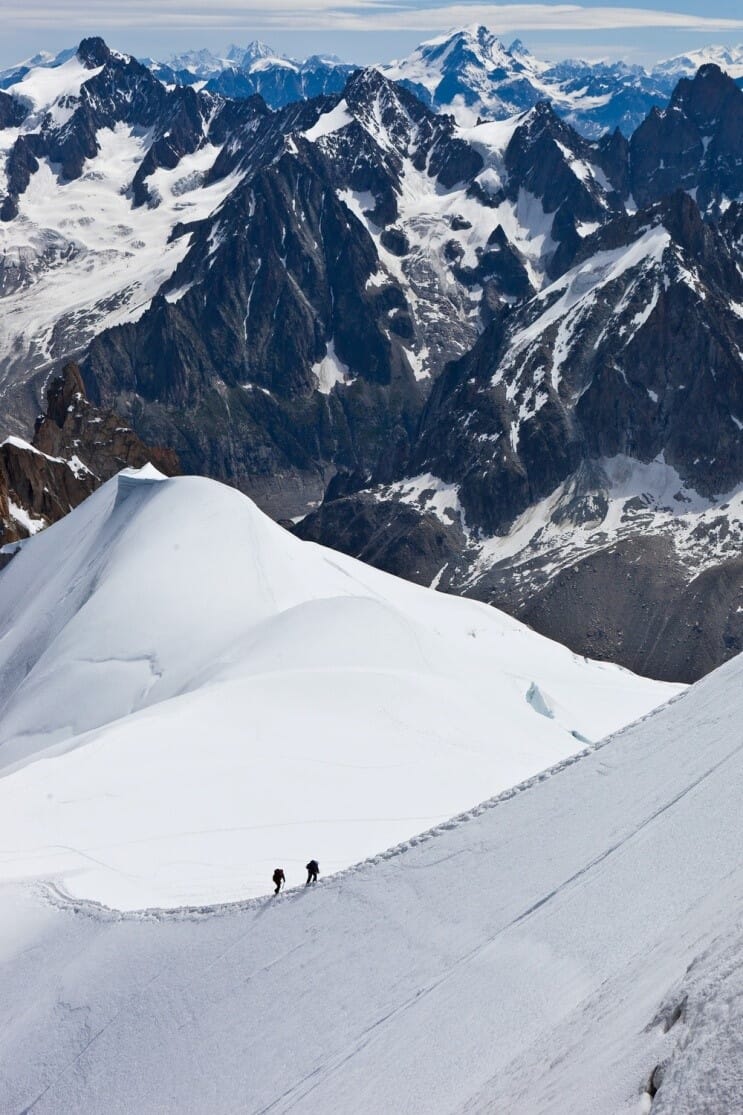 Laugavegur is one of the top vacation spots in Europe. This 55 km long hiking trail offers a variety of landscapes and natural sceneries on the way.
The trail connects Pórsmörk —the glacier valley—to the hot springs in Landmannalaugar. The beauty of the hike doubles if hikers choose for a longer route which includes the Fimmvörðuháls trail. The additional distance takes up 2 more days whereas without it the journey will take a maximum of 4 days.
Are you looking for hiking gear to take on your Europe trip?
Light Hiking Gear is a specialty store which offers hiking gear including comfortable backpacks, daypacks, hipbelts, balance pockets and much more.
Having extended operations to North America and based in New Zealand, Light Hiking Gear provides ultra light hiking gear for easier travel. They ship these products through US postal service for FREE.
If you're looking for high-quality, reliable hiking gear, they're the best in the market. Contact them to place an order now.