One of the most enjoyable parts of an overnight hiking trip is packing! Many might not agree with this – indeed people have different parts they like about hiking. However, knowing exactly what you will need during the entire trip gives a sense of satisfaction and confidence.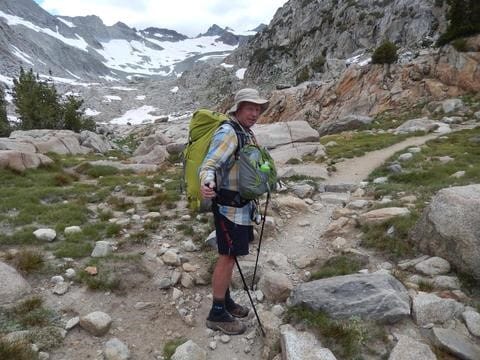 Being prepared when heading out to the Grand Canyon or another magnificent trail is important, especially if you plan to stay the night. After all, there is a big difference between backyard camping and spending a long night in the middle of nowhere!
I learned this the hard way – which is why I make a point to tie any loose ends when preparing for an overnight hike.
Overnight Hiking Trip Gear Checklist
Will this be your first overnight hiking trip, yet you have plenty of experience in day hikes? Good news – you will know what to pack for day hiking. Just add in the following items alongside:
Waterproof tent and/or tarp
Garbage bags
Contact solution and case
Glass repair kit
Weatherproof bag for hanging food cache
Toilet paper
Fuel
Extra batteries for headlamp
What to Do About Food?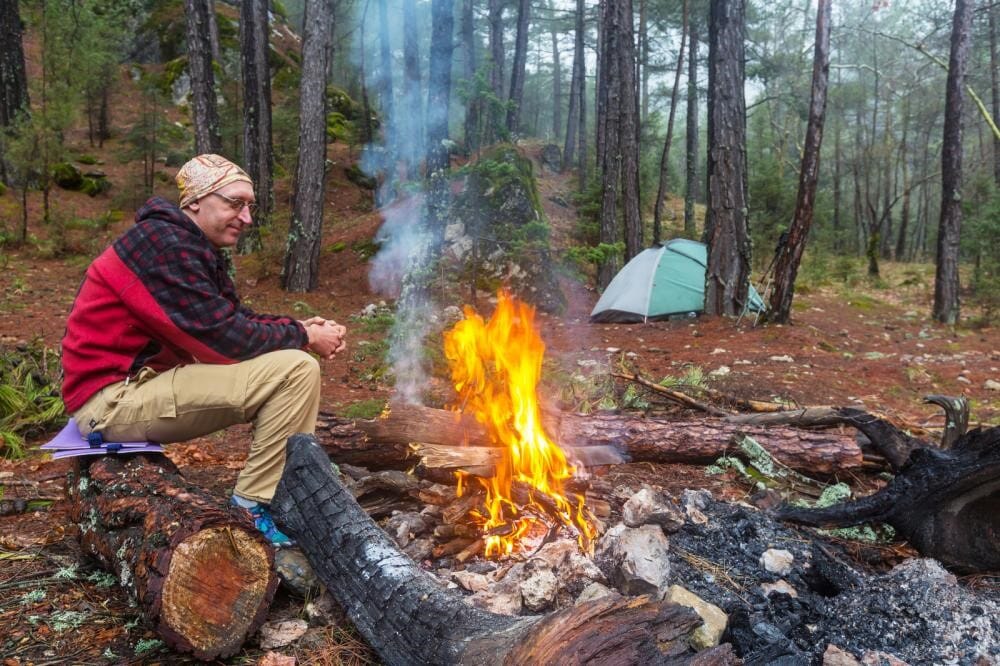 You will need food and water as much as any day. However, facilities will be limited, meaning you will have to be creative.
Steady hiking burns a lot of calories which should be replaced by nutritious and filling food! It depends – some people prefer hot on-the-go meals while others can tolerate cold grub (nuts, nutrition bars and dried fruits). Also pack beef or fish jerky for overnight stays, as both provide a good source of protein.
Follow this sample list when packing food and related items in your hiking daypack:
One breakfast and dinner that can be cooked and one cold lunch for each full day on the trail.
Plan the menu carefully, giving precedence to convenient foods that you like.
Snacks to be eaten in-between meals. Pack accordingly by considering your day hike experience.
Remember to pack cooking and eating utensils as well. The spork is a wonderful utensil for such purposes.
Pack animal-proof food storage appropriate for the area: rope, bear-proof canister, etc.
Another thing I am thankful for is investing in a durable and lightweight daypack for hiking which also made the task of packing that much easier!
I got the best daypack money could buy from Light Hiking Gear and never looked behind when hiking. The company provides hiking gear and daypacks, keeping innovated designs in mind which give a comfortable and balance-friendly bag.
This guest post is written by an avid hiker who has years of experience hiking across different terrains in North America.