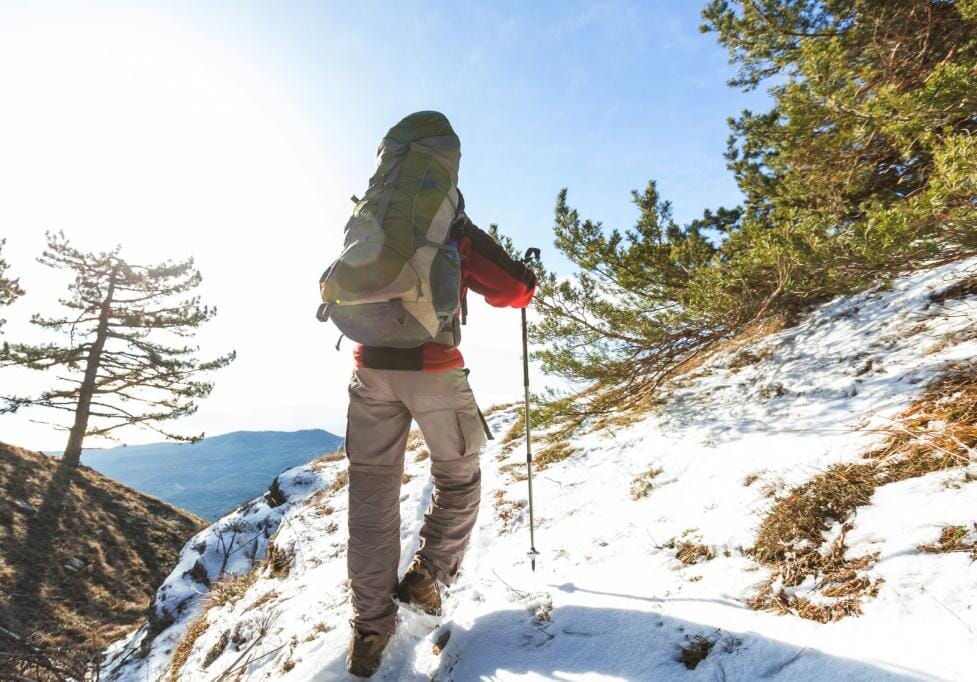 High altitudes, extremely low temperatures, freezing winds, and chances of rain—the elements of a cold weather hike are quite possibly some of the most challenging ones you will face.
Given the increasing risks of frostbite and hypothermia, it's necessary to proceed on this hike with more caution than you would on a regular hike.
Here are seven tips for hikers venturing on to chilly trails:
1. CHECK THE FORECAST
It's all well and good to be prepared for inclement weather, but just how harsh is the environment on the day you are entering it? Make sure to check the forecast before you plan your hike as well as before you head out to your hike.
2. KNOW YOUR LIMITATIONS
Cold weather can be challenging for experienced hikers. If you feel that you are not up for facing the tricky terrains and weather of your hike, don't hesitate to delay it or call it off. Safety comes first.
3. CLOTHE APPROPRIATELY
While out on a cool trail, it's not a question of whether you can stay dry the entire time, but that you stay comfortable enough to proceed on. Opt to wear multiple layers of lighter fabric, which dry faster when wet.
Buy clothes that have a good warmth-to-weight ratio, feel soft against your skin, and are versatile in design. Go for lightweight outer layers; too-heavy clothing can weigh you down and is trickier to dry.
4. AVOID PERSPIRATION
Over-dressing can lead to sweating, which in turn can lower your body temperature and put you at the risks of getting sick fast. Monitor yourself frequently; add or remove layers as the weather adjusts or as you move on to different climatic conditions.
5. ACCOMMODATE MEALS
Consume high-energy snacks during the peak hiking hours for continuous power. Indulge in a protein and fat-based diet before you rest,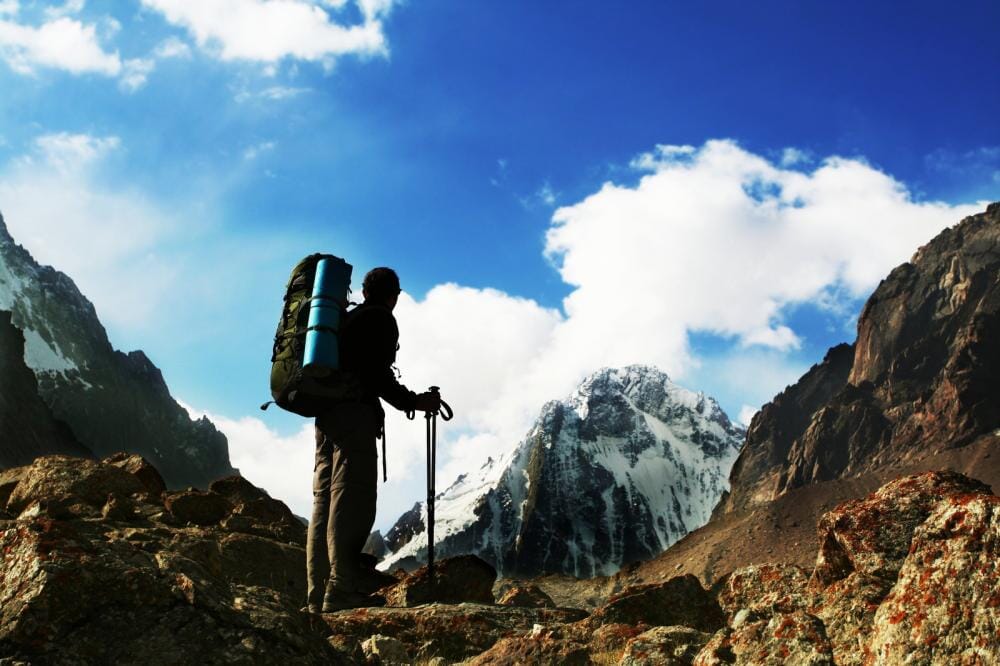 as these are digested slowly by your body.
Also, make sure to consume enough water. Cold weather hiking does not mean that you forgo your hydration needs; you are more susceptible to hypothermia when dehydrated.
6. TIME YOUR BREAKS
Longer breaks lead to lowering body temp. Keep your breaks short, especially if the weather turns nasty. If you absolutely need to take a longer break, put on additional layers till the time you resume your hike.
7. CARRY WITH CARE
How soon you tire out also depends on what you are carrying and how you are carrying it. Focus on incorporating ergonomic items in your hike. Opt to carry lightweight backpacking gear. Light Hiking Gear offers a range of ultralight hiking gear designed to help hikers effectively carry their stuff in harsh weather conditions.
Final Tip…
Cold weather hikes are quite challenging. Staying positive will help you learn from the opportunities provided by nature to help you improve your hiking s