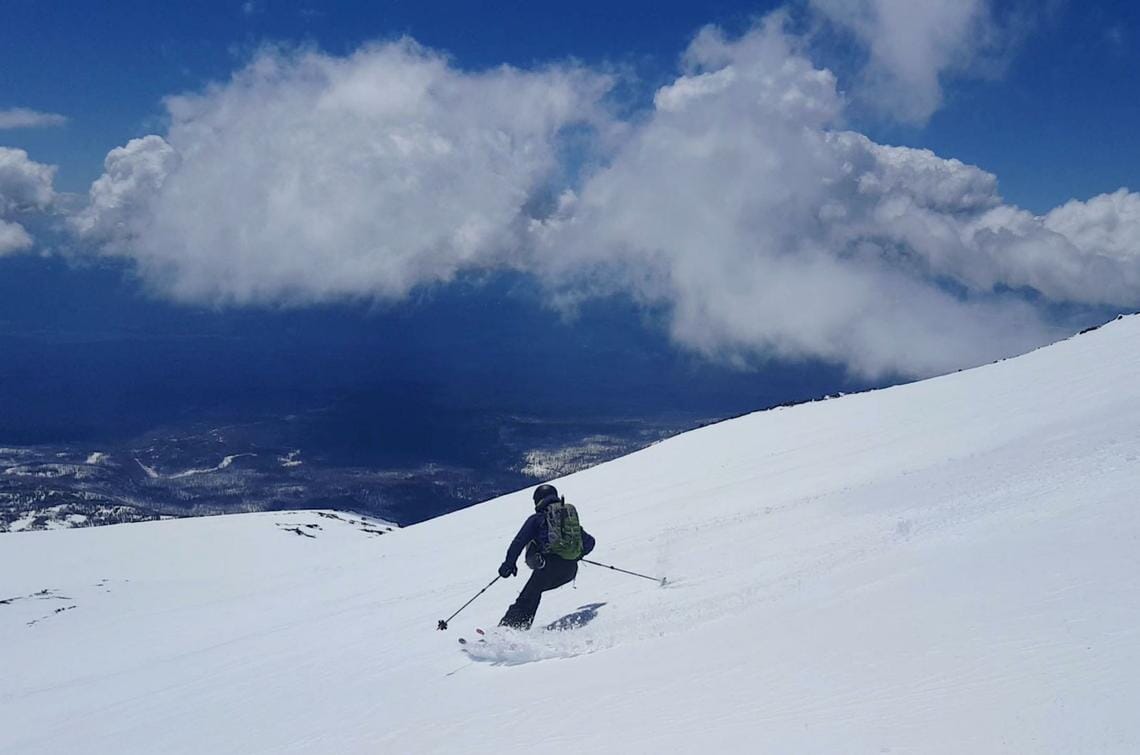 The winter season is just round the corner. You know what that means, right? The skiing season is fast approaching and aren't we all excited about that. Another addition to our panel of adventure sports that gets our adrenaline pumping.
But before you begin daydreaming about the upcoming ski season, ask yourself: are you really prepared for it?
Don't worry if you're not. These tips will help you!
Get Fit
You obviously haven't skied in a long time – precisely since the end of the previous season. So before you hit the slopes, it is always better to hit the gym. Your legs need a little warming up for surviving the unforgiving snow slopes, because wobbly legs in this case just don't make the cut. Now don't just go and start lifting weights to warm your body up. You need concentrated exercises for being slope-ready. We'd suggest you stick to:
Running

Lunges

Squats

Planks

Cycling

The elliptical machine
These exercises are bound to get you in shape for the skiing season this year. Don't forget to be consistent!
A Refresher Course is a Good Idea
If you're not a seasoned skier, it's best that you register for a refresher course to just get into the routine. It will also help you avoid looking like a complete klutz in front of others while you're skiing. The idea is to improve on your general skiing abilities and work on skills that will help you progress as a skier. A number of ski resorts offer refresher packages and there is absolutely nothing wrong in hitting the snow slopes a little earlier.
Get Your Gear Right
You obviously can't hit the slopes without the right gear and your packs for skiing. Craigslist offers a fantastic collection of slightly used ski gear. We don't suggest that you try and buy your snow boots from there – sizing is a tricky issue to overcome – but snow boards and skis can be purchased from there for literally a fraction of the price you'd pay for them otherwise. Scour through the website – you might just find the best equipment for amazing price. You might also want to check out the latest ski gear available in the market, in case you wish to upgrade your existing one.
When choosing your packs for skiing, make sure you pick lightweight backpacks, such as the Aarn Liquid Agility, that are easy to manage and carry around, but at the same time strong and durable too.
Make Your Bookings
You have a favorite ski resort where you HAVE to go this season? Make early bookings to the place. As the season draws near, the booking prices are bound to increase and you never know the place can be fully booked before you even realize it. In case you're waiting to see which of the resorts receive the best snowfall this year – don't waste your time. Instead, try for one of those packages that offer refund of changeable dates on bookings in case of insufficient snow fall.
Keep a look out for these things and you'll sure be prepared in time for the upcoming skiing season. While you're at it, don't forget to have fun and make the most of it.