Visiting beautiful places can refresh a person better than retail shopping or a long shower. Travel the world, and explore all the wonders it has to offer!
But why journey far away when there are endless hiking adventures nearby??
North America is every hiker's and backpacker's dream come true when it comes to different terrains and scenarios – from snowcapped peaks and towering volcanoes to lush green forests and jagged cliffs.
The following are some of the most beautiful hikes found in North America! How many have you traversed?
Roan Mountain Highlands
These mountain highlands come under the Appalachian Trail and crisscross the Tennessee-North Carolina border for 14 miles.
The Roan Mountain Highlands trail is considered one of the most beautiful treks along the entire Appalachian Trail route! Views from this lovely landscape easily bring to mind the beauty of Scotland and Wales.
Grand Canyon North Rim
Arizona's Grand Canyon is a work of majestic beauty and a highly impressive sight to behold during sunrise and sunset.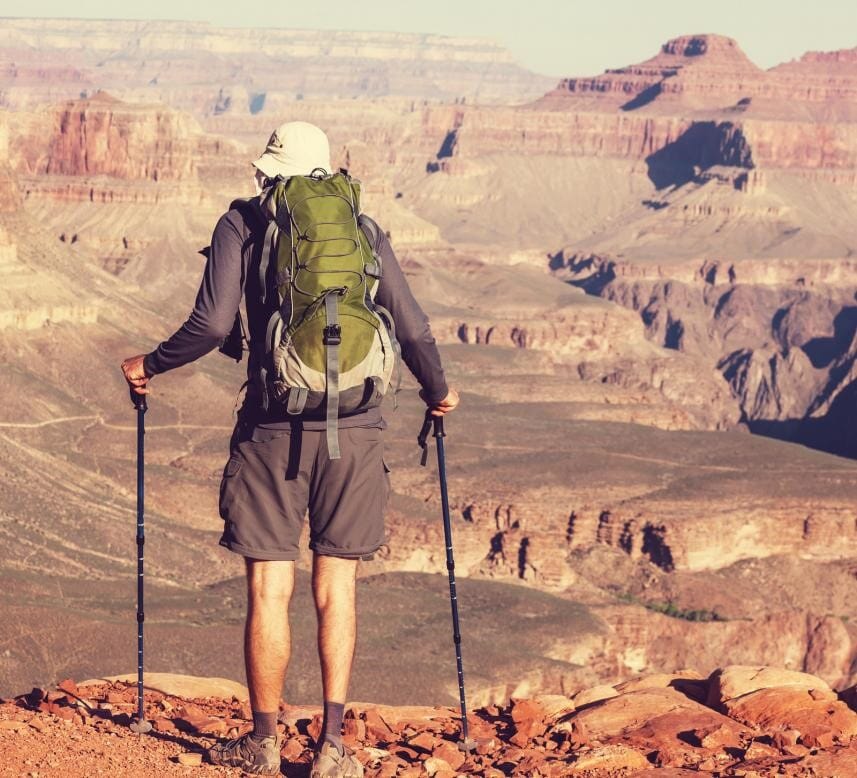 The entire rock juggernaut is 277 miles long, up to 18 miles and wide and over a mile deep. This allows plenty of walking and hiking opportunities as well as sightseeing!
The Grand Canyons' natural attractions feature two rims, the North and the South. Though more difficult to hike than the South Rim, the North Rim also opens up access to Zion and Bryce Canyon National Parks, as well. North Rim is also much more difficult to reach than the South rim.
Red River Gorge
There is nothing like a 500 mile trail to challenge hikers, setting them apart from the rest who wouldn't dare to attempt such a hike. Located in Kentucky, Red River Gorge is North America's best known rock climbing destination!
Here you can view unique and stunning geological features such as exposed rock faces, hidden caves, and natural stone arches which make the site even more beautiful.
Highline Trail
Glacier National Park offers avid hikers some of the most stunning views in the United States. You will have 700 miles of trails to traverse – lined with beautiful meadows, clear lakes and majestic mountains and forest!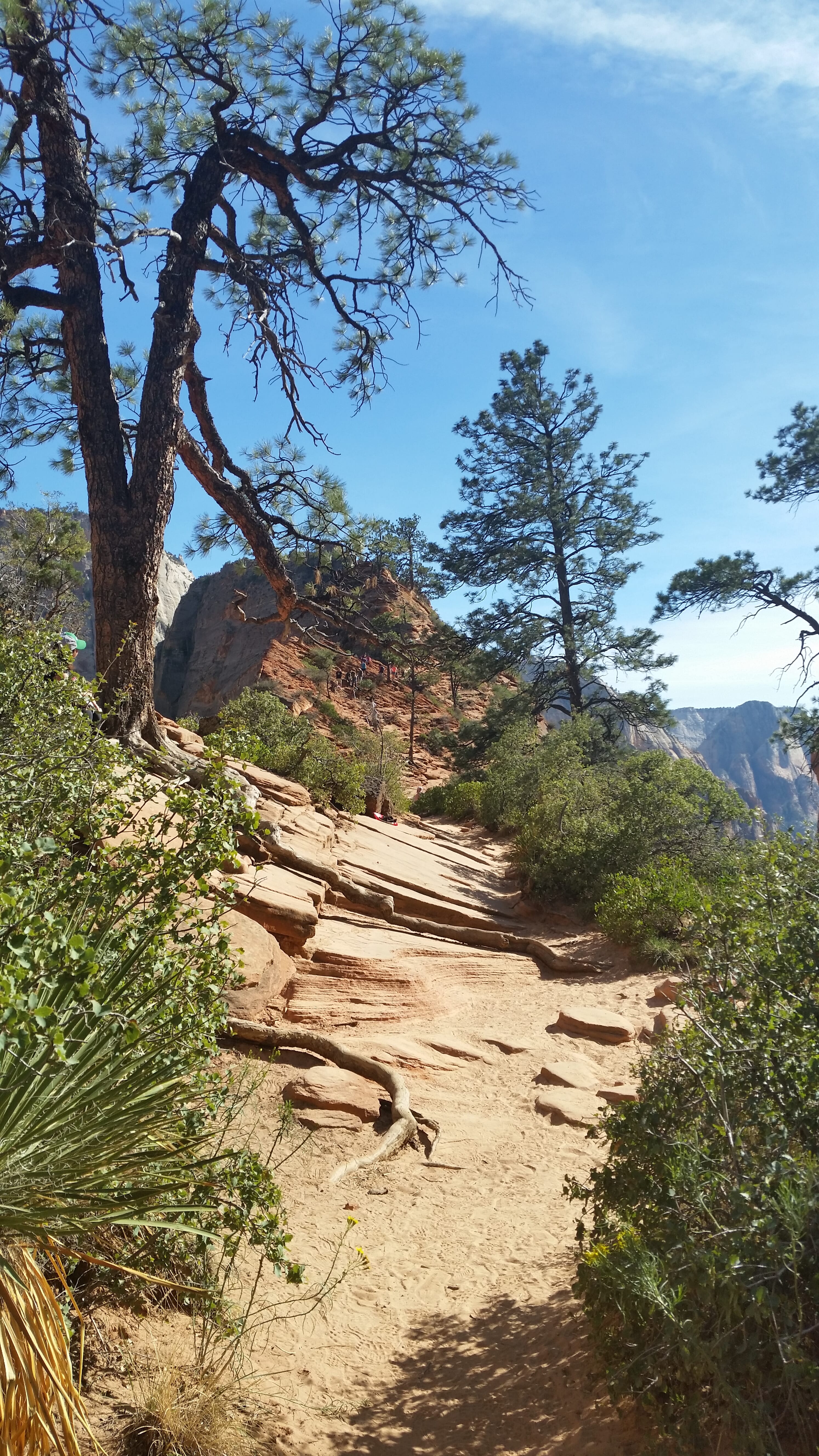 There are numerous trails to choose from but Highline Trail is the most highly recommended!
The trail consists of a 13-mile trek following the Continental Divide. Hiking along the entire stretch can also be strenuous so be prepared when you set out for the day!
Bring along your camera as you'll be rewarded with beautiful and sweeping mountain views and may even glimpse some mountain goats or bighorn sheep, even when not at the top!
Are you prepared to spend a day or two at the chosen hike site? Packing all the essentials will require a good hiking daypack that is lightweight and offers great balance.
Look at what Light Hiking Gear is offering in the name of outdoor gear today!