Why an Aarn Backpack is the Right Choice for Your Next Trip
The idea of carrying one's belongings on their back when going on a trip dates back to almost the start of human civilization. Hunters and travelers used to carry heavy loads on their back when traveling. Women used to carry babies on their backs, and the same went for the way they carried, vegetables home from the field. This is probably because our backs can take most of the load and only complain when it gets too much.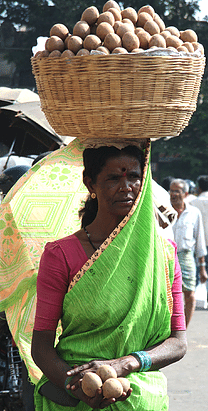 However, no matter how strong our backs might be and no matter how old this practice, there still had to be a better way to carry our stuff on our backs, which did not put adverse effects on our physical health.
For this reason, we have seen different kind of backpacks being invented over the time. Aarn backpacks, a product designed by Aarn Tate who is an inventor and a designer of extremely genius backpacks, are sometimes seen a notch above the other backpacks out there. These backpacks are designed in New Zealand and the landscape of New Zealand backcountry has been kept in mind while doing so.
There are many reasons why Aarn backpacks are the right choice for you. Light Hiking Gear offers a wide range of packs for every kind of trip you may want to board on. Starting from models which were specially built for adventure racers and the marathon cyclists, it also offers backpacks made especially for snow sports. Then they have backpacks for climbing among which their model Guiding Light, stands out with an easy rope access just behind the head. From packs for base camps to packs for marathon running, they offer all keeping the biomechanics in the mind.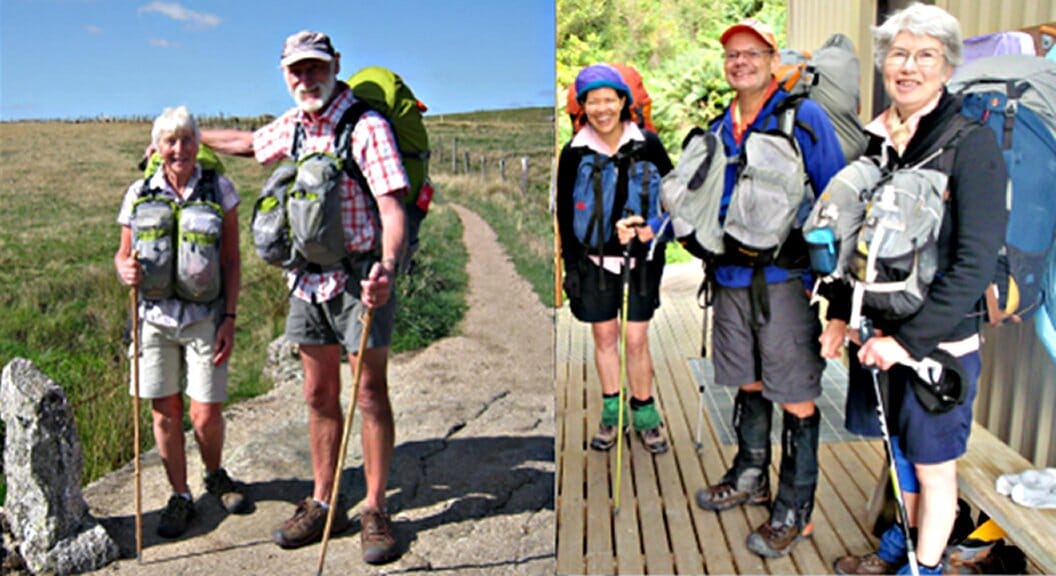 Why Aarn backpacks are the right choice?
Because they are lightweight backpacks which aids in maintaining the natural body posture.
They help in maintaining the shape and the movement of the body and maintain a balanced posture by equally distributing the weight of the belongings in it.
The body packs and the backpacks they offer are designed scientifically in a way that it requires less energy to carry. Moreover, it helps eliminate the neck pain and shoulder pain that comes with backpacking.
They can be customized according to your body shape.
If you are a backpacker who is planning on hiking or simply his travelling trips, then Aarn's backpacks are what you should consider. Their Guiding Light pack and other backpacks for ultra light travelling or carrying heavy loads offer phenomenal comfort while fulfilling their purpose. They also feature many pockets, which allow you to carry your cameras and other items, with convenience. Aarn's body packs are truly one of the kinds. All these reasons, especially the skillful understanding of biomechanics that goes into designing these backpacks, is what makes Aarn's backpacks the right choice for your next trip.