Whenever you need some time to yourself, go hiking! Hiking is the perfect way to collect your thoughts and get re-energized at the same time. What makes it even better is that you can do it all year around!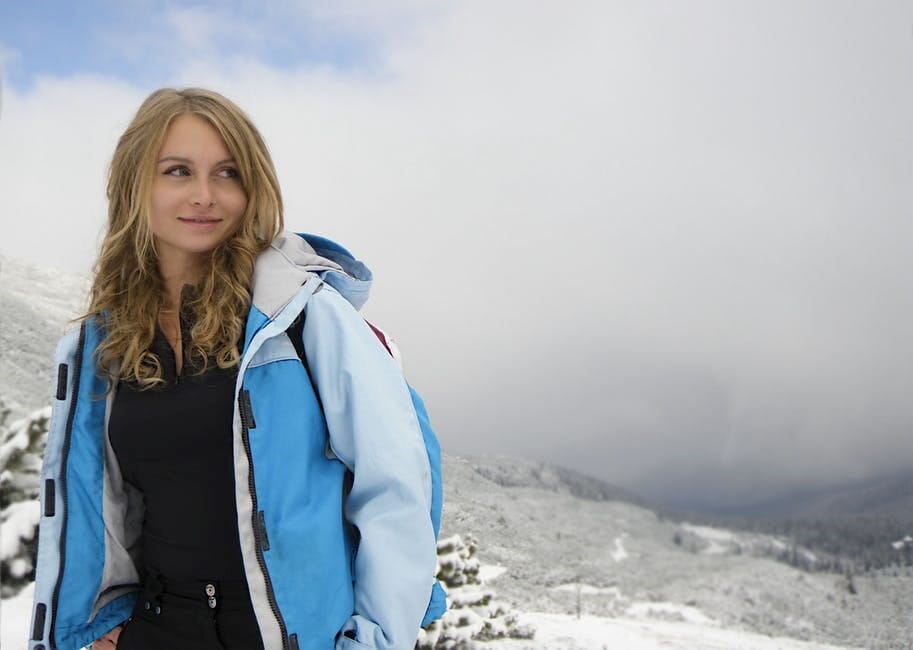 Hiking in the winter is a very special experience. Whether you're huddling with your friends around a warm fire in the chilly winter evenings or climbing to the top of a snow-covered mountain, hiking in the winter is always memorable.
If you haven't done it before, go for a winter hike this season! You don't have to travel abroad, there are number of mesmerizing winter hiking trails right here in the USA!
1. Mojave National Preserve, California
The scorching heat of Mojave National Preserve in California is unbearable in the summer; however, in the winter, it's much nicer. The temperature in the winter ranges between 50–60F making for a very comfortable hiking experience.
The preserve is located between Los Angeles and Las Vegas and offers an unearthly landscape which has everything from dense forests, to bizarre volcano formations to the notorious singing sand dunes that are known to emit strange, rumbling sounds.
Other tourist attractions include the spooky ghost town of Kelso, eerie caves formed by molten lava and a road named Zzyzx.
2. Yosemite National Park, California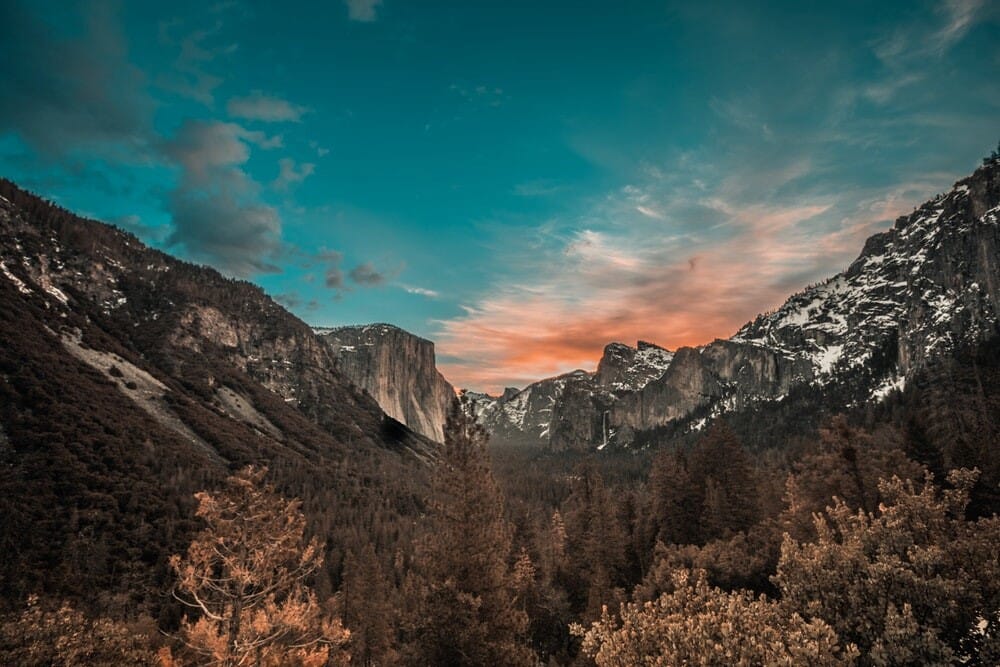 https://vurwelit-cdn.sirv.com/Blog%20Graphics/Mar%202019/Winter%20Hiking%20in%20the%20US%20-%20Yosemite.jpg
Although this is a hotspot for skiers around the country, it also offers trails for hikers looking to soak in the beautiful snowy landscape.
Yosemite National Park is home to the stunning Mirror Lake and Bridalveil Fall. Aside from hiking, it also offers other family-friendly activities like snow tubing, ice-skating and horse-drawn sleigh rides your kids are sure to love!
3. Canaveral National Seashore, Florida
The Canaveral National Seashore lies between New Smyrna Beach and Titusville, Florida. The park has a barrier island containing some of the country's most immaculate beaches, a wonderful lagoon and sand dunes.
4. Big Bend National Park, Texas
The Big Bend National Park in Texas is one of the most diverse parks we have in the USA. The park borders Mexico and consists of river canyons and desert landscapes along with hundreds of incredible species of birds and reptiles.
The winters in the area are fairly mild, generally the temperature stays around 60–70F making it an excellent choice for outdoor adventurers.
5. Gulf Islands National Seashore, Florida & Mississippi
A huge portion (80%) of this park is actually submerged underwater, but there are still plenty of chances for hikers to explore the island.
Don't want to hike? You can always go near the water and go snorkeling, kayaking and fishing.
No matter what outdoor activity you choose to do, you will definitely require a great backpack.
At Light Hiking Gear, we offer an award-winning collection of multifunctional lightweight backpacks designed for hiking. Our collection consists of daypacks, StrongLites, UltraLites, Hipbelts and more. Check out our collection online and purchase your new backpack today!