"The best view comes after the hardest climb." – Anonymous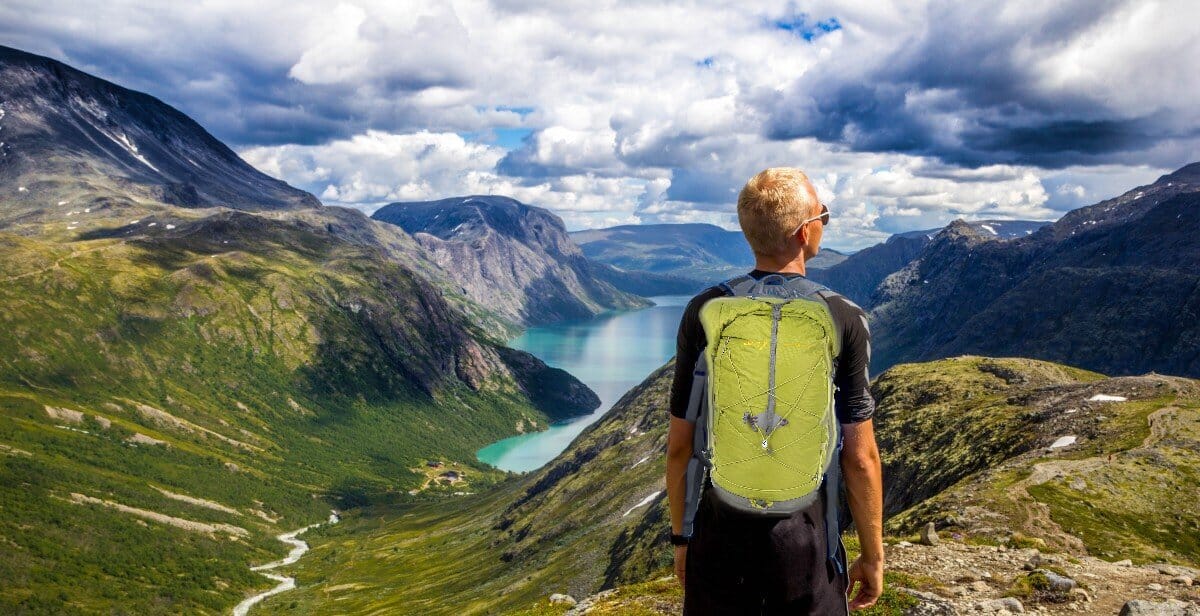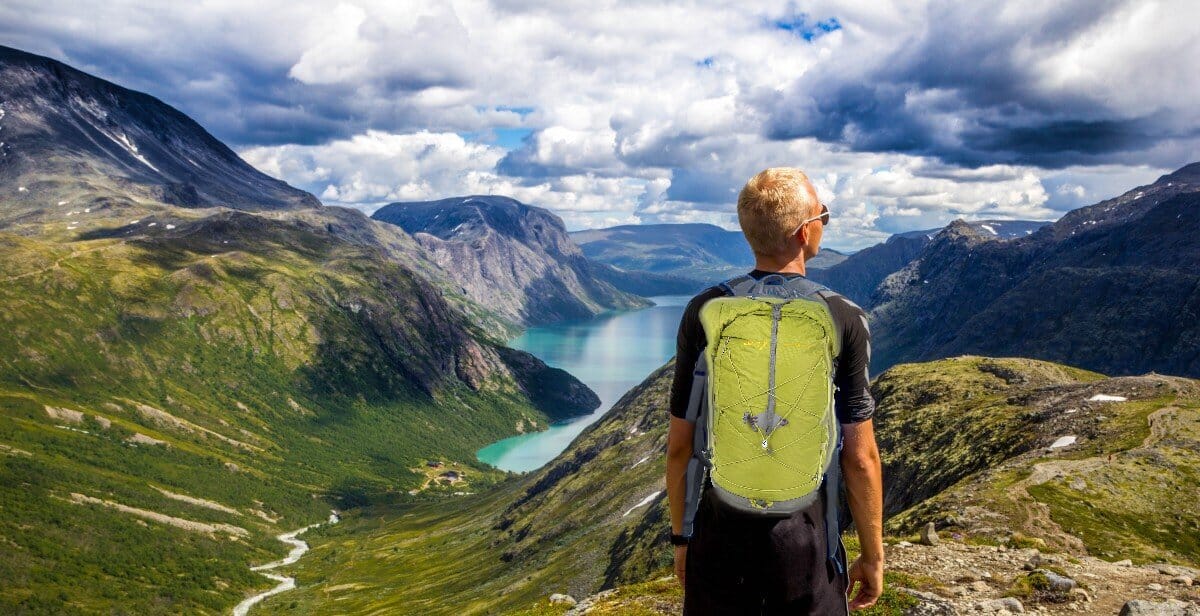 Hiking is the perfect way to explore the incredible beauty of Mother Nature. It allows us not only to explore and get lost in its charm, but to find ourselves. It's the perfect escape from the hustle and bustle of city life.
But just like camping, hiking requires careful planning and proper equipment and tools. This ensures safety and security, helping create the experience of a lifetime.
While using your old high school backpack can help save costs, it's better to invest in proper gear. Not only will your body thank you later, the type of backpack you use is one of the factors that determines the outcome of your hiking experience.
Choosing the Right Backpack
There are different types of backpacks available for different occasions. Some are great for traveling and some can be used for sports. The type you choose can help make your hiking experience better.
When choosing the right backpack, here's what you should look for:
When it comes to choosing a backpack, size matters. A large bag will be difficult to carry. You will be tempted to put in more than you can handle. But this also depends on your body and height.
To find out which size you should get, stand against the wall with a book placed between the wall and your back.
Take a pencil and draw a point on the wall where the lower edge of the book is. This is your hip length.
Next, you should place the book at the back of your head, against the start of your shoulders (where the shoulder straps are). Mark the lower edge on the wall.
This will help you determine the height of your back.
If your back's length is less than 15", you should go for a small backpack. If it's greater than 15", you should go for a large backpack.
If your weight is around 150lbs, then go for a backpack that can carry 20lbs maximum. And if it's around 200lbs or greater, then 25lbs will do.
When you purchase a hiking backpack, make sure the shoulders have wide straps. This will help distribute the weight evenly, without adding burden on your shoulders.
It should be large enough to carry essentials but small enough to be easy to carry.
How a Good Backpack Helps
A good backpack will help balance the weight between your body and the content inside the bag. It will help protect your back from injuries by making sure the load from the content does not put pressure on your back.
Last, but not least, it will help carry all the essentials you need for your hike.
The author of this post is a regular contributor to Light Hiking Gear, and understands that hiking requires careful planning and high quality gear. In her spare time, she writes and goes on hiking trips with her friends and family. For further information regarding hiking equipment, feel free to call us at 801-971-0007 or shoot us an email at Service@LightHikingGear.com.